We are a full service agency
based in London
History
The Netball Show was established in 2017. The podcast developed from an idea that there was – at that time – very little coverage of the sport broadcast apart from the occasional games on television, and certainly no podcasts devoted 100% to it.
The podcast has grown to becoming the established UK Netball podcast thanks to close support from all teams and Governing Bodies, We provided daily updates from the Netball World Cup and regularly bring you the latest news from established names in the Sport as we continue to lead and shout about this great sport.
Not afraid to try things as well we don'd disappear when the season ends
We work with brands we believe in.


Our Team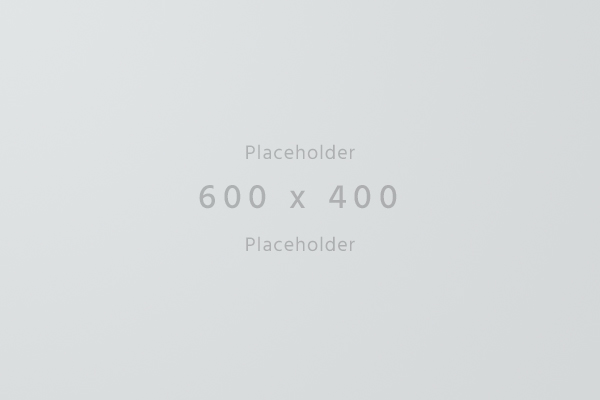 Tom Burley
Creative Director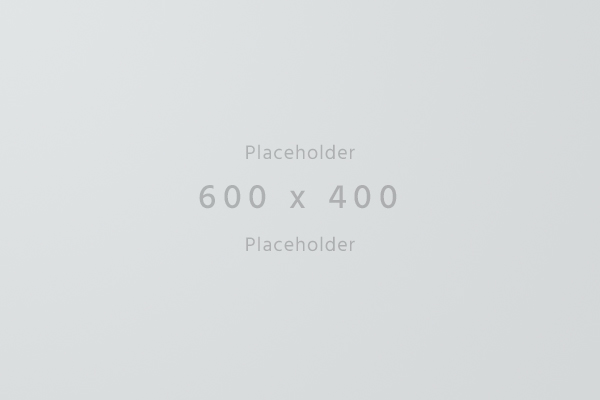 David Kampell
Web Designer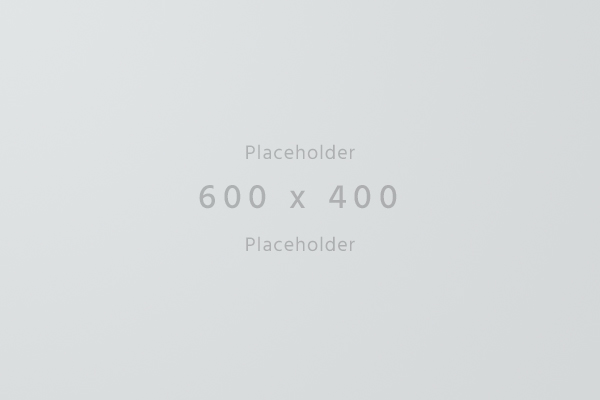 John White
Senior Designer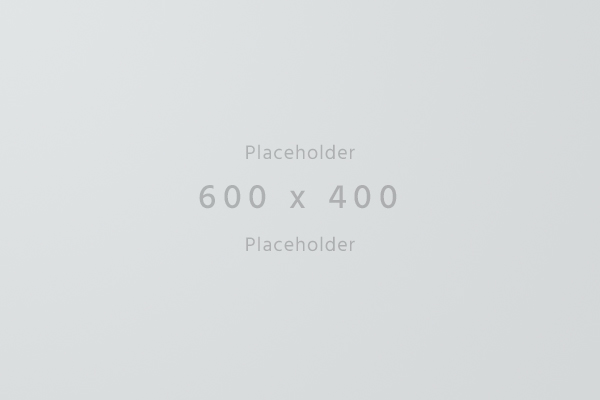 Alice Boga
Web Developer
Awards
Awards translate and recognize our talented Team.
10 x Site of the Day Awwwards
5 x Site of the Day CSS Award
5 x Red Dot Award
2 x Webby Award
2 x Fwa Award
2 x Site of the Month Awwwards
1 x UI Design Award